Meet your author; 24 years of age, blossoming writer, liberal, poor college student, daughter, fiance, mathemetician, singer, drinker, Republican, lover, attempted comedian, sportsplayer, smoker, sister, cook, talker, aunt, genius, singer, fame-seeker.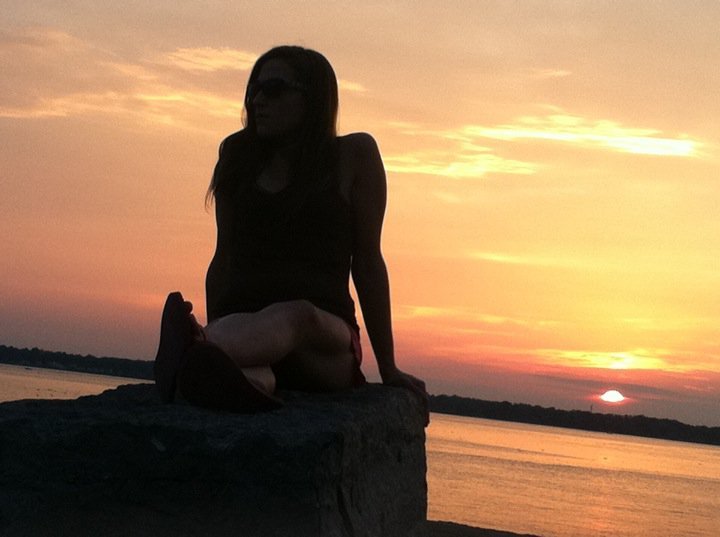 This site aims to achieve a several things; expose the online world to my fictional and non-fictional writing, as well as recipes, critique, and, well, we'll have to see what other ideas burrow into my mind. Furthermore, it shall serve as a palette for me to examine my growth as a writer, as well as a human being (because who does not notice change in themselves through writing?!). Thirdly, in creating this site, I hope for those reading to challenge me in my writing, whether by suggesting topics, promoting another side to an argument, or simply correcting me in mistakes.


Please do not contact me to meet in person. I have plenty of friends, and do not need people filling up my e-mail(box) with ample amounts of garbage.

If you are interested in knowing more about me personally, check out my social web pages, by searching 'Kate Tunison' on Facebook, or visiting

http://www.myspace.com/tuniroonie

for my MySpace page. You can read my UB-published article by visiting

http://spectrum.buffalo.edu/article.php?id=39450

in The Spectrum.